If your business is looking for a UK Sage X3 support partner, you will find a number of options on the market.
But how do you choose the right one for you and your business?
To give us a point of reflection, it is worth considering this quote from Mahan Khalsa, a thought leader, "How you sell is a free sample of how you solve". This is true when selecting an ERP support partner as much as when selecting the implementation partner in the first iteration.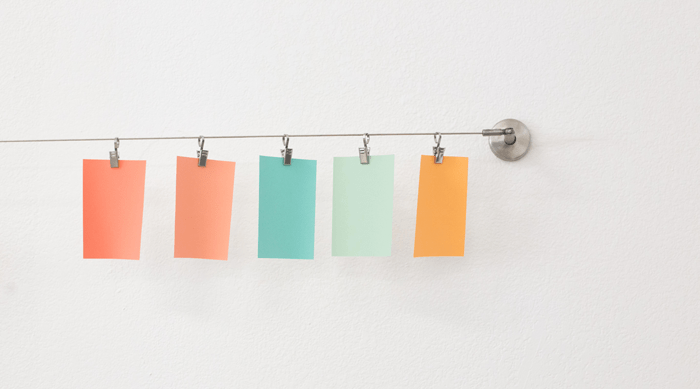 Key Criteria to Consider as a Customer
1. Development Capability
Does your business have complex requirements and is your support partner capable of accommodating these?
2. Support Capability
What is the support team size and experience?
What are their support hours?
Can they provide ISV/third party support?
3. Cost and Value
Cheaper isn't always better
What is the cost to value ratio of each support partner that you  areconsidering?
4. Reasons for leaving vs Reasons for staying
The Selection Process
There are some prevailing truths when undertaking the selection process, as this is the opportunity to assess the potential new support partner:
If the potential partner is not interested in old support tickets, they are unlikely to be interested in the cause of new support tickets.
If the potential partner is not viewing this transition as a possible risk to both parties, they are unlikely to take steps to mitigate and avoid risk.
If the potential partner is not excited about your business today, they are unlikely to be excited tomorrow.
Top Tips
A partner with a high contact and detailed strategy is likely to be taking this support contract migration at least as seriously as you, the customer. Investigation, meetings, and analysis should all take place at this stage and a good measure of due diligence is required on both sides.
The customer should take references from existing customers, recent migration clients, and recent upgrade customers to gain a clearer understanding of the support partner's reputation in the real world.
Price is always a factor, but as with most things in life there is a truth in the adage that 'you get what you pay for'. Support contracts and a support migration is not a place to skimp – ERP is integral to business operation so while the quotes may vary somewhat, it is worth bearing in mind the cost to the business of a bad decision.  It is always worth asking the potential partner to explain what their offering includes and excludes, so that a like-for-like comparison is possible.
Choosing a support partner that is right for you will take time and determination. If both the customer and partner are willing to invest in the journey together, the business relationship can become fruitful and long lasting. This is vital when working with a product such as Sage X3 due to its scalable nature. Sage X3 is enterprise software that will grow with the business, removing the need to progress onto a larger solution at a later date.
In the final part of this series we will look at Mysoft as a support partner and our process when working with a potential customer.
Find Out More: