The food and drink industry has a turnover of more than £105bn, accounting for 20% of total UK manufacturing as the biggest manufacturing sector in the country.
The importance of the industry goes beyond turnover.
According to the Food and Drink Federation, Food and drink manufacturing employs 430,000 people across every region of the UK and is a key part of the food and drink supply chain, which employs 4.3m people and is worth more than £120bn to the economy.
As a food and beverage manufacturer, you must efficiently manage industry-specific criteria and legislative restrictions that have been imposed on your organisation. Excellent coordination of all activities from ordering raw ingredients, to distributing your finished product is vital.
Focusing on operational excellence is critical as a manufacturer. When you have ERP, CRM, and supply chain processes working separately, it's impossible to streamline your operation. Production errors, such as waste, spoilage, recalls, and safety issues as well as non-compliance with regulatory requirements, will have a negative impact on your organisation.
Using a solution like Sage X3, along with the expert support from Mysoft, gives your business the ability to consolidate systems, improve business processes, and reliably and easily access real-time data to take on the challenges head on. There are a number of key features in Sage X3 that make life for a food and beverage manufacturer a breeze, we're going to briefly cover them in this article. You can download the full E-book here.
Streamline compliance to grow faster
Accurately forecast supply and demand
Formula and recipe management
Ensure quality management
Improve efficiencies and assess demand
Maximise inventory usage and reduce spoilage
Take control of your production process
Proactively monitor your supply chain
1. Streamline compliance to grow faster
Food and beverage companies face more regulatory pressure every day. Sage X3 will help you comply quickly so you can focus on growing your company. The software's robust core functionality enables companies to easily streamline compliance and eliminate inefficiency, providing a significant advantage over legacy systems and other less powerful ERPs.
2. Accurately forecast supply and demand
Bad weather strikes, crops fail, a new food trend pops up and all of a sudden you have far too little product – or far too much. good business intelligence can help you predict seasonal changes in supply and demand so you can stock up or sell out accordingly. Sage X3 provides that intelligence in a customisable, easy-to-use interface.
3. Formula and recipe management
Predict and optimise the yields of multiple outputs of a production job by comparing planned inputs to planned outputs and plugging these values into a recipe or formula specification prior to initiating a production job.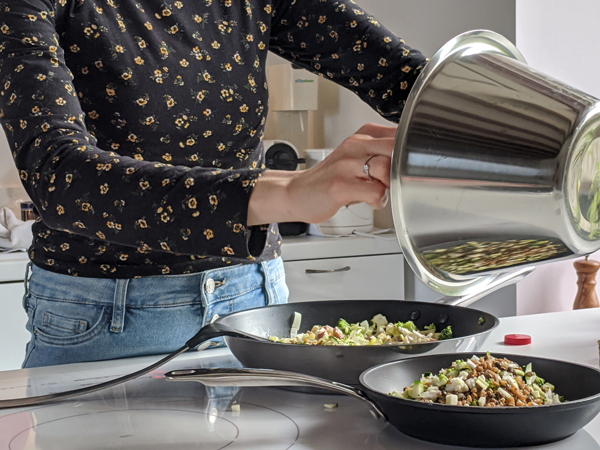 4. Ensure quality management
Track and maintain quality specifications and test results for raw materials, intermediates and finished goods at various stages in their life cycle.
5. Improve efficiencies and assess demand
Compare loads on work centres imposed by existing and proposed work orders and manage the load capacity of each work centre, improving customer service and inventory levels.
6. Maximise inventory usage and reduce spoilage
Eliminate inefficiencies and streamline your inventory levels with end-to-end integration of your warehouse management as well as reduce inventory write-offs with expiration date, use-by-date, or re-control date management.
7. Take control of your production process
Based on the availability of your ingredients or resources, plan your production run and instantaneously rescale up or down to reflect constraints as well as maintain composition of each batch.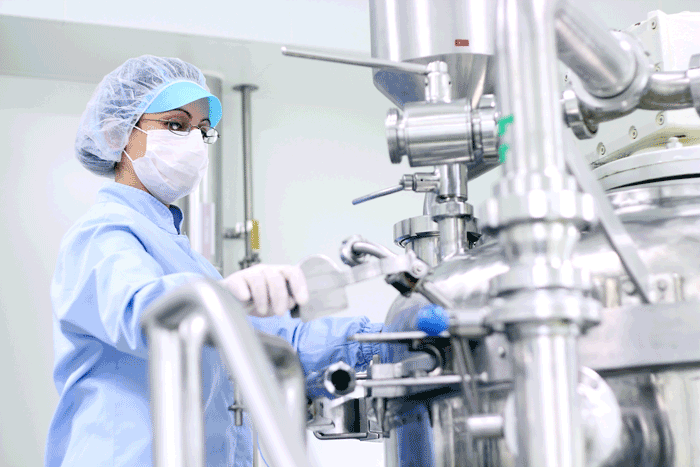 8. Proactively monitor your supply chain
Improve food safety with robust traceability and allergen tracking to ensure that you know the sources of your ingredients and what pressures might be affecting your suppliers during fluctuations in the food supply.
Sage X3's allergens function allows tracking of manufactured products whose components have been identified with one of the food allergens.
There's no doubt that Sage X3 has the power and flexibility to deal with most eventualities and scenarios that we might throw at it. But it's true that no two businesses are the same, not even competing businesses within the same industry. There will always be differences in processes, regulatory requirements, or levels of competency among staff that mean you need more than even X3 can offer.
At Mysoft we have over 250 collective years of experience working with Sage X3 and since 2005 we have been developing both bespoke solutions and more generic Sage X3 Plugins for our customers to help enhance the overall solution, including enhanced stock enquiries, and carrier and WMS integrations.
If you want to find out more about how Sage X3 and Mysoft can support, optimise, and drive forward your business then get in touch today to book a Sage X3 demo!
Find Out More: