This Halloween, the team at Mysoft have been raising money for the Huni Kuin Project, by carving pumpkins and baking cakes.
Our office Manager, Ellie Wrenn, spent some time putting together a 'Halloween Howler' competition for the whole team at Mysoft, in order to raise funds for our chosen charity, the Huni Kuin Project.
In Ellie's words: "It's about time we had a little bit of healthy competition in the office!".
The team were given three options:
1. Pumpkin Carving: simply carve a pumpkin and send a photo of the completed specimen. Scoring will be based on originality, execution and skill level.
2. Pumpkin Bake Off: using the pulp you extract from your pumpkin, create an edible dish and give it a ghoulish name. Scoring will be based on originality, fun factor and name.
3. Judging: if you're neither artistic or good in the kitchen, join the fun by judging!
Take a look at some of our talented team's pumpkins below:
Here are the bakes:
(From left to right- Satan's Suppurating Sepsis Seeds, salted caramel toasted pumpkin seed brittle. ChoccaHorror, a chocolate pumpkin cake and last but not least, a roasted pumpkin and chickpea curry surprise).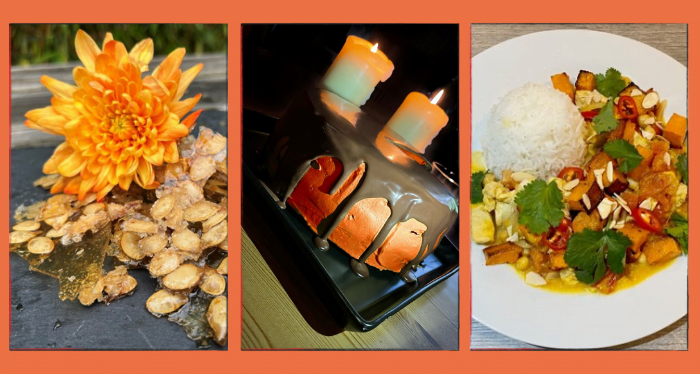 The Huni Kuin are one of several indigenous tribes trying to save the Amazon, but also their own existence in the face of persecution. They have, in recent years, started to connect with the west for help to reach out, but also for sharing their own ancient knowledge about the healing power of plants and social cohesion.
The project is dedicated to protecting 16,000 hectares of forest in Jordão, Brazil, by enabling the Huni Kuin tribe to buy the land and establish a protected home for both themselves and other uncontacted groups.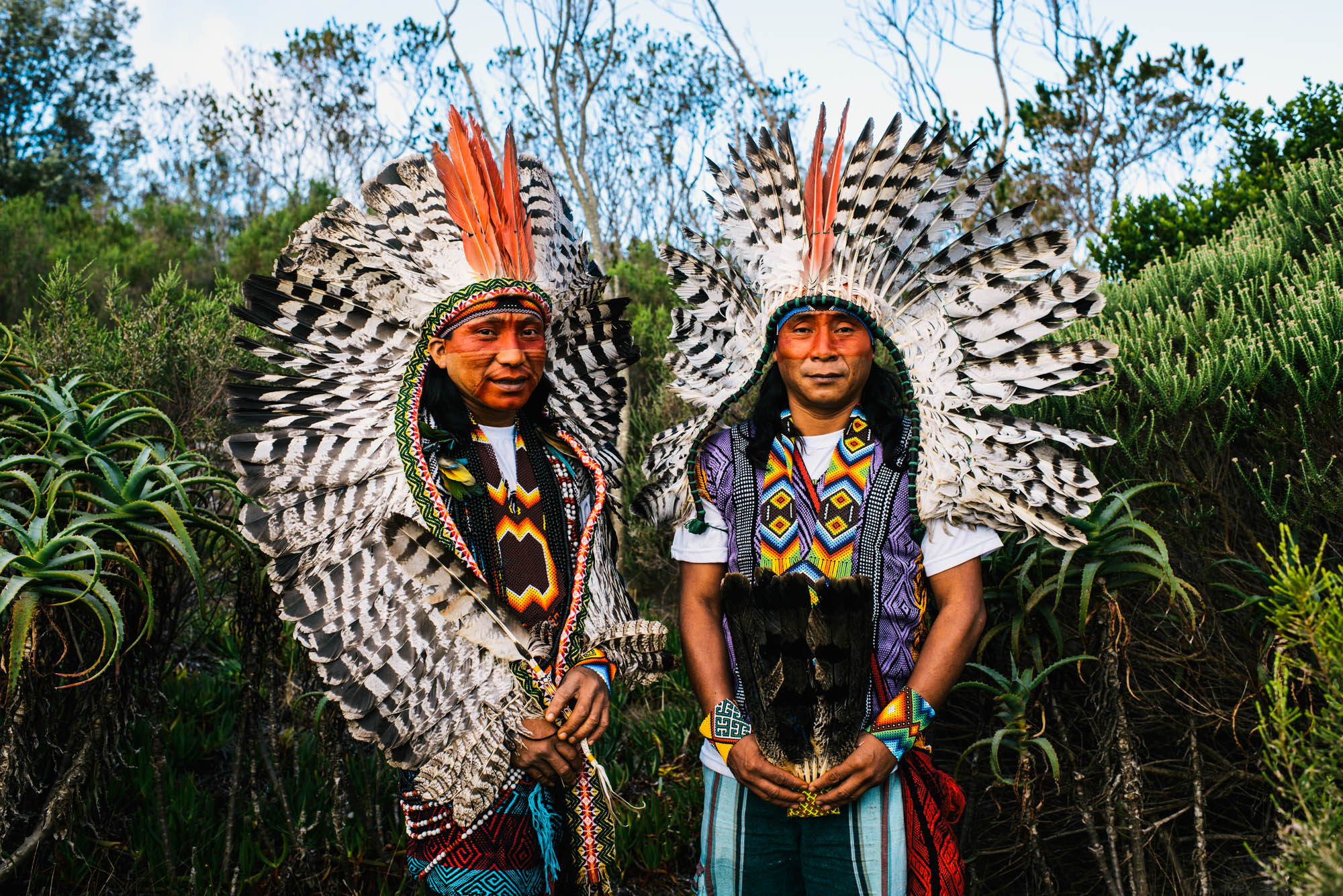 "Unfortunately, the history of the Huni Kuin is marked by great suffering, which begins with the first contact with Western civilization about a century ago and continues to this day: at that time, they suffered forced labour, displacement and genocide. Today, it is mainly racism, poverty and human greed that threaten their lives and destroy their habitat. More and more pieces of forest are becoming victims of fire or are being cut down to make room for cattle and soy plantations."
"One solution to save themselves and the forest is to acquire their own land. This is unusual, because indigenous peoples do not normally have private land ownership. The Huni Kuin do: they are one of the first indigenous Amazon peoples to have already purchased their own land. The Huni Kuin want to continue with this. By acquiring it, they are strengthening the association of indigenous territories that exist in the region."
Learn more about the Huni Kuin Project here.
We are thrilled to announce that the team were able to raise £120.00 for the project.