ERP selection has historically been a protracted process.
Extensive face-to-face meetings, workshops, demonstrations, reviews, business-case-adjustment sessions, and site/reference visits usually all taking place over a period of 3-5 months.
Clearly, under the current circumstances this process is impracticable given physical-distancing measures, restrictions on travel, the absence of fully operational office spaces.  As such, both suppliers and customers of ERP are having to get creative!
For the immediate future and likely the rest of 2020, for reasons which are self-evident, face-to-face engagements for first meetings, reviews and discovery are off the table. Thankfully, applications such as Zoom or Teams allow for the video conferencing and screen sharing which is required to simulate a face to face meeting.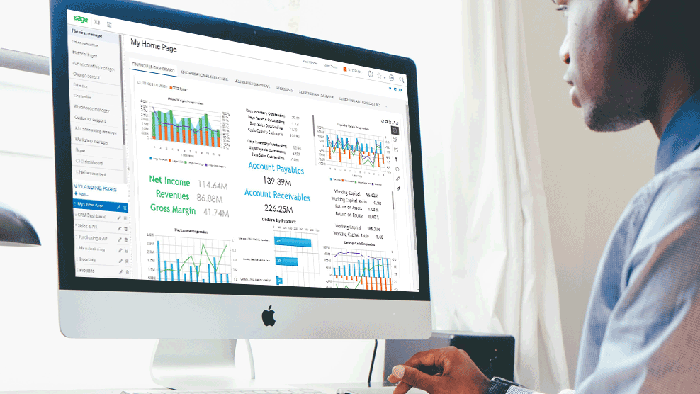 The key to ensuring that the value is fully translated is to ensure that the following elements are implemented:
A pre-published agenda, to which all parties can prepare is essential as this will ensure that the expectations are set and any awkwardness (which is usually eliminated in a face to face meeting with small-talk) can be overcome and everyone can make best use of the session.
Fully working technology to ensure that time is not wasted on dial-in issues, screen sharing failures, or general technology trip hazards.  A pre-session test may be valuable to allow everyone 5 minutes (a couple of days before a workshop for example) to test and confirm that they are ready for the actual session.
Engagement is critical. Just because we are not face to face doesn't mean that people can check emails, cruise the internet, or undertake other tasks. As with most things in life: you get out what you put in! Being focused, task oriented and making sure that everyone is included are the key steps here.
Taking breaks on a conference call is really important as a way to let people re-focus and get best value. A short break every 60 minutes makes sense, with longer breaks in "heavy" sessions.  But this does require everyone to be prompt returning to the call.
Concise and targeted sessions are going to be far more productive over a web conference – so 4-hour demos are not appropriate. Multiple, spaced out, 45 minutes sessions focussed on a limited number of key deliverables, objectives or priorities are going to be far more engaging and easier to schedule than a single 4-hour slot.
These are general, common sense tactics to optimise remote working but really come to the fore when applied to ERP which is a notoriously detail-oriented topic that tends to rely heavily on extended (2-4hr+) sessions to cover the material required.
Next time we will look at the optimisation of project delivery remotely, using more agile delivery methodologies, when you need it most.
Find Out More: