Nottingham Venues partners with Mysoft to support the move to managing their Sage X3 system independently.
Nottingham Venues is a collection of independent spaces specialising in meetings and events, located across the grounds of the University of Nottingham. Having recently taken the step to bring all their conferencing, hotel, and event venues under one iconic brand, the challenge was to recreate an exact replica of the system they had been working on previously under third-party management in a short window of time.
As part of this process, there was a need to source, provision, and deploy all the requisite business systems to support the day-to-day operations. One such requirement was the accounting and finance function. From previous experience, via the third party, it was determined that Sage X3 was an ideal fit for this expedited transition; using Sage X3 would allow for key business system continuity and the chance to "recycle" existing systems knowledge, thus reducing the project burden.
Libby Wain, the Financial Controller at Nottingham Venues, explains "We knew we wanted to copy over what already existed. We knew it worked and we knew it well. We needed to withstand any disruption from the move rather than creating disruption from upgrading or diverting away from the software".
After using a third party (an existing Mysoft customer) for a number of years to administer some internal systems, Nottingham Venues undertook to bring this capability back in-house. With an aim to limit the impact on the workforce, and knowing that Mysoft were familiar with the system, the Nottingham Venues team selected Mysoft to navigate them through the project to implement Sage X3.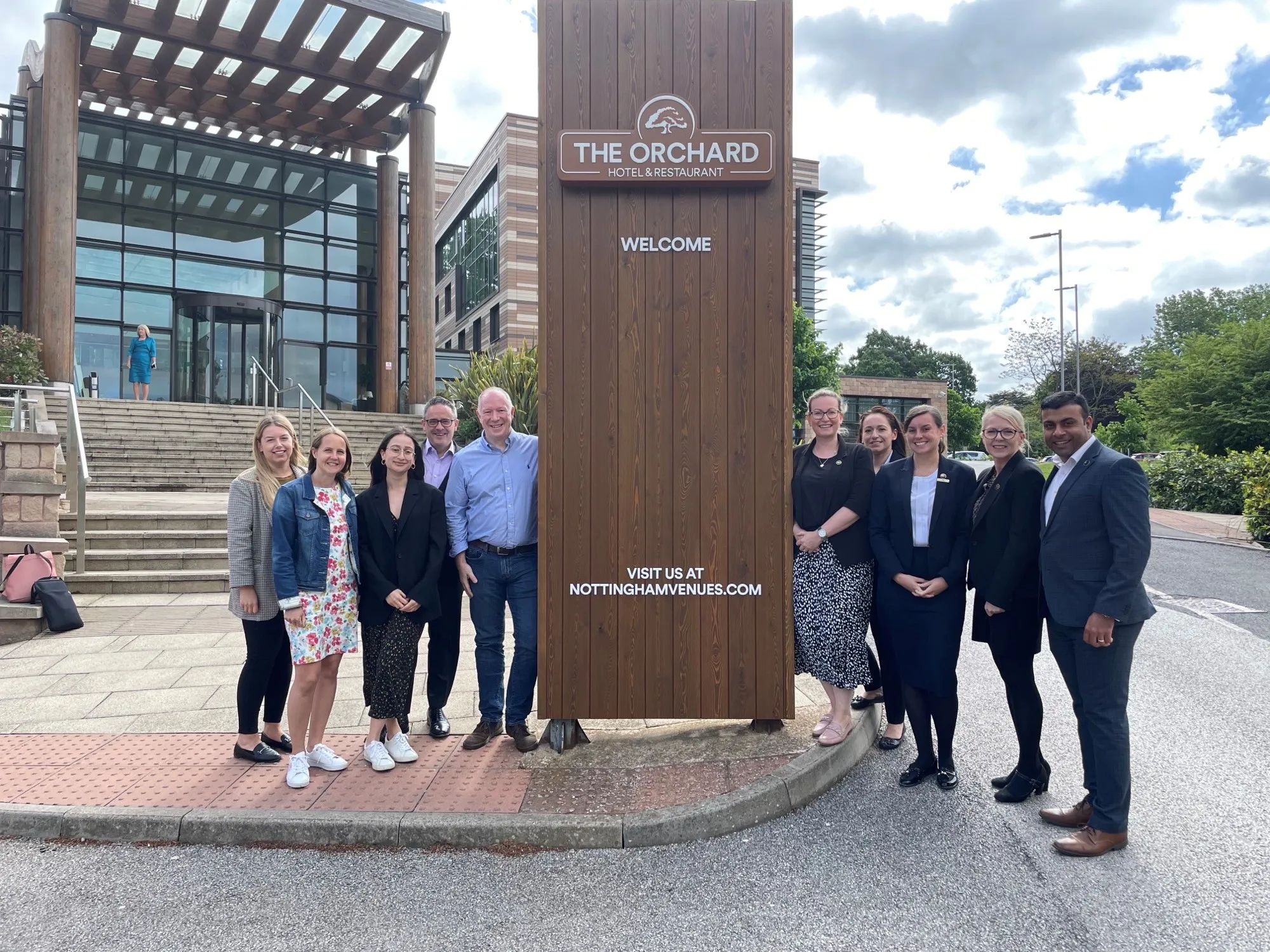 A seamless, timely transition was of the utmost importance because of the nature of the business; with a key focus on 'business as usual' continuing undisturbed.  Working collaboratively with Nottingham Venues, Mysoft was able to get the system up and running two weeks ahead of the original schedule, enabling the team at Nottingham Venues to adjust to the move and remove the pressure of any last-minute changes.
Libby says, "I was given enough time, I was given enough support, I was given the right templates and the ability to look at that data to make sure it was working, and it looked as it should. I'm looking at the screen on day one and it just looked exactly the same, so we were able to carry on as before. There was no downtime, there was no cut-out, and there was no disruption."
"This wasn't the only system that we changed, we changed everything, so we had experiences of everything. But this project was one that we didn't need to worry about. It was very straightforward and smooth.".  This was a critical aspect of the project; the implementation of Sage X3 was just one of a multitude of business systems being implemented and by working collaboratively to deliver the Sage X3 system Mysoft allowed Nottingham Venues the 'breathing space' to tackle other, more challenging, elements.
Libby felt that the relationship between Mysoft and Nottingham Venues was a true partnership, saying, "Mysoft were transparent, supportive, and helpful.". The flexible and personal approach to the project was also noted by Libby, she emphasises that "The team at Mysoft have been brilliant. They were so accessible and so dedicated to our project, always open to being asked questions or jumping on a call which would make things so much easier. Everything was timely, there was no dishonesty and nothing was promised that could not be achieved."
Nottingham Venues are now approaching an exciting period of discovery which will enable them to further enhance and streamline their processes within Sage X3, with the help of Mysoft.
"We are going through discovery at the moment. We have got an idea of things that we believe could be improved. It's just those next steps now and I've no doubt Mysoft will be able to do it. Ross does everything!"
Nottingham Venues and Mysoft view this project as a total success and look forward to continuing their journey together. "We would 100% recommend Mysoft to another company. We have no fear of moving into another project with the Mysoft team, which is highly likely. It was an easy process and a very sound company to work with.".
Visit the Nottingham Venues website today.
Find Out More: