Radius Payment Solutions selects Sage Business Partner, Mysoft, to implement Sage X3 as a replacement for Sage 200. Radius outgrew the system capabilities of Sage 200 and required a solution with maximum flexibility that would support future expansion.
As a complete fleet and business services organisation, Radius works to assist businesses in navigating to a sustainable future. They offer a variety of solutions, from telematics and fuel cards to telecoms and insurance, all aimed at giving clients the most recent in mobility and connectivity products and services.
Radius CEO, Bill Holmes, has expanded the company over the course of its 30+ years from a modest start-up to one with a global revenue of over £3 billion. Having decided that the company had outgrown their existing Sage solution, now as a multi-national business with high transaction volumes and velocity, Radius looked for a solution that would offer them a greater range of functionality when it comes to running a multi-entity operation.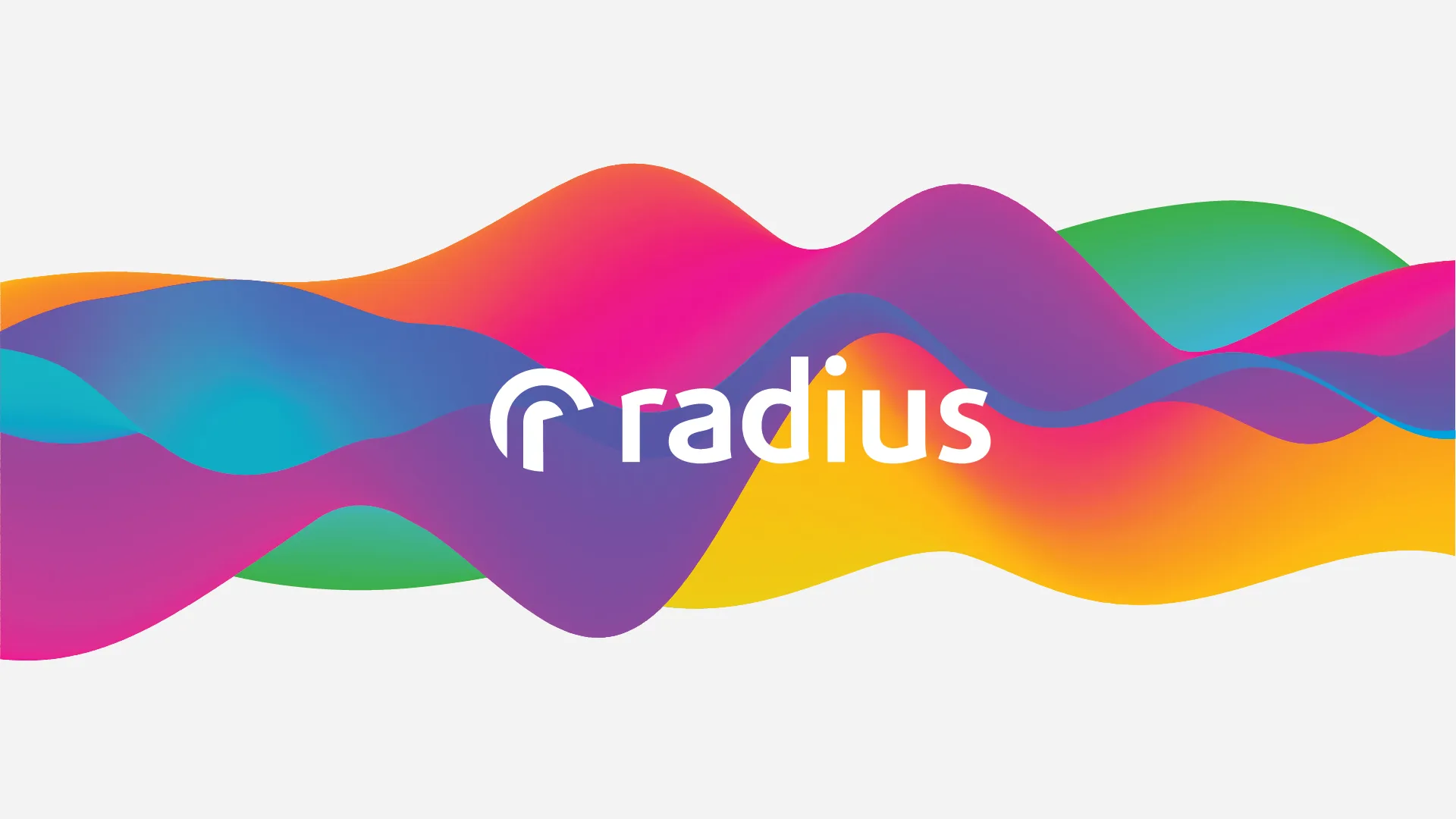 The team at Radius collaborated with Mysoft during the selection process to address the project needs and some technical issues relating to cloud, performance, and system access. It became evident that three key business challenges would need to be resolved by the new solution; notably, the requirements for importing and integrating a very large volume of transactional data in a short time window, operating in a multi-company environment in a single system, and a strong desire for internal systems ownership.
Some of the critical business factors were addressed by core Sage X3 requirements (multi language-multi territory), however, it was unclear how Sage X3 would handle the data volumes required for the integration.  As a result, Radius and Mysoft agreed on a limited-scope proof of concept to undertake as a "phase zero" project. Radius felt this was the right approach, and appreciated it being "on the table". Jonathan Metcalfe, Director of Finance for Radius Fuel, states: "I think that part of the process was key to selecting Mysoft as a business partner.".
The proof of concept was effective in showing the functionality of Sage X3, the technical proficiency of Mysoft, and the positive working relationship between Radius and Mysoft. With the POC complete the full project rollout was commenced; neatly bringing the POC project team into the "Phase One" rollout of X3 across multiple companies across Europe and Asia.  The project included an optimized integration to other line-of-business systems and a good deal of enablement to allow the Radius team to take on many aspects of the implementation, such as rolling out multiple- international companies and configuring the tax rules.
Radius and Mysoft worked together in a highly collaborative way, sharing various project tasks, and working on bespoke development and integrations across both businesses. In Jonathan's words, "everyone wants to avoid customisations because they clearly have an admin burden going forward" however it was agreed that sometimes it is necessary.  Where this was the case Jonathan notes: "our team worked closely with Mysoft to understand what exactly we wanted and amended our process ever so slightly to use the system in the way we wanted. They took the time to understand our requirements.  They have extensive knowledge of what the system can do and found a way to customise and make it our own so that we can do what we want to do.
Jonathan suggests that the successful collaboration between Radius and Mysoft is the result of a shared "collaborative nature, responsiveness, and willingness to explore". This has shaped the project approach, which naturally lent itself to a structured multi-phase delivery.  The project adopted the traditional Mysoft delivery approach of a "Waterfall-Agile" hybrid, allowing for the project to be delivered on time and on budget.
Radius and Mysoft continue to work in partnership, extending the use of Sage X3 within Radius to allow the business systems to align closely to the business strategy, whilst continuing to deliver a comprehensive system to an organically growing business.
Visit the Radius website here.