As a growing business, it can be difficult to know when it's time to upgrade your ERP system.
The 'right time' will differ from business to business, but there are important points that every organisation should consider when you are in the dilemma.
An up to date ERP system will allow your business to continue to perform at top condition, allowing you to efficiently manage daily business activities. The latest versions of ERP software are capable of keeping up with today's business and technological demands.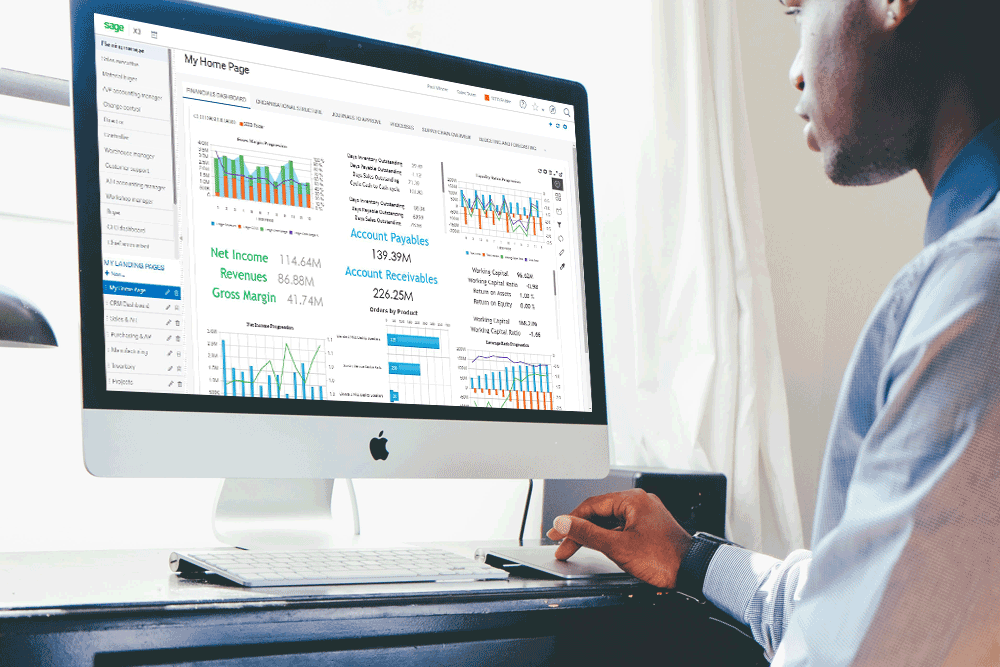 The following will explain the risks you might face by not upgrading and the benefits of making sure you have an up to date solution.
Unsupported software
By using a legacy product, you might find yourself on an unsupported version of the software. Software developers release new updates and, subsequently, stop actively supporting older versions.
Remaining unsupported could lead to running issues such as bugs and slow performance which may have a negative impact on your business's efficiency. Legacy systems were not designed to keep up with today's fast-paced business environments.
Upgrading to a current solution means that any issues that are encountered can be solved from the root of the problem, working together with your ERP vendor and the ERP supplier. It also means that you can avoid the unnecessary cost of fixing patch issues and instead, focus on the full efficiency capabilities of your up to date ERP solution.
Security
An outdated ERP system could leave your company data at risk. Storing data in unsupported software will leave it vulnerable to hackers and viruses. This is particularly prominent when a business is using old on-premise servers.
The benefit of upgrading today is that the majority of ERP solutions operate using a secure Cloud domain, which is perfect for growing companies who want to take advantage of the latest and most advanced business management technology. All new updates are automatic, system maintenance and user support are managed by the ERP or Cloud vendor and the system will automatically be up to date with the latest functionality. A Cloud solution is ideal for mobile employees working on-the-go as all data is stored in a remote database, accessible everywhere but safe from those outside the organisation.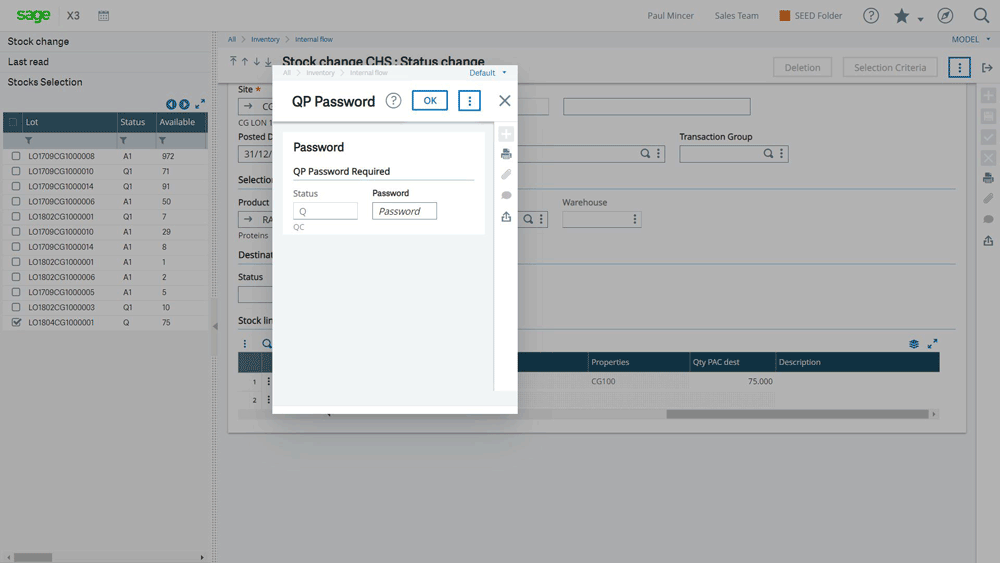 Regulations
As mentioned previously, legacy software eventually becomes unsupported. This means if new regulations come in, for example the introduction of GDPR in 2018 or MTD in 2019, the older versions of the software risk not being compliant.
The fines incurred with failing to comply can be huge, for example you could be fined up to £20 million for failing to follow GDPR regulations. So, ensuring that your ERP solution is fit for purpose is not only important but could also save you money.
Industry Competition
ERP is designed to maximise efficiency within your business so that it can grow and become more profitable. It would be inefficient to continue to use a solution that could land you behind your competitors. By upgrading to software that is right for you means that you will be making the most of the functionality and business benefits the solution offers.
Using up to date technology will allow your business to continue to work at a high level of productivity using automated processes creating time and cost savings. It can enable your business to work and trade more freely with customers or suppliers too.
ERP software that can keep up with your evolving business needs, that integrates seamlessly with all departments in the business, and is line with your growth strategy will enable you to make those marginal gains that are key to standing out from your competitors.
Why Sage X3?
By implementing Sage X3 your company will gain an advanced business management solution, streamlined business processes and detailed insights on company wide data. Sage X3 is a solution that can handle all of your company's requirements in one. There is no need for any additional integrated software to manage separate areas of the business.
If you are using any add-ons along side your ERP software there are risks. If one was to fail there is a risk that it can affect the whole suite which in turn may affect the running of the business. There will also be a lot of pressure on the organisation to ensure that all system integrations are working correctly. Upgrading to Sage X3 from a lower tier Sage product, such as Sage Line 50, Sage 200 or Sage 1000, means that your business can achieve complete visibility and control across the entire organisation including multi-site and multi-territory capabilities, and multi-language and multi-currency functionality.
Sage X3 is a solution that grows with your business. Once live, you will be able to use the solution thereon after, simply scaling up your business processes as required.
Find Out More: