We are thrilled to unveil our newest team at Mysoft, dedicated to the noble cause of sustainability and environmental responsibility.
Meet the Mysoft TREE Initiative Team, Taking Responsibility for the Earth & the Environment, the passionate group of individuals committed to making a positive impact on our planet and integrating sustainable practices into the world of ERP.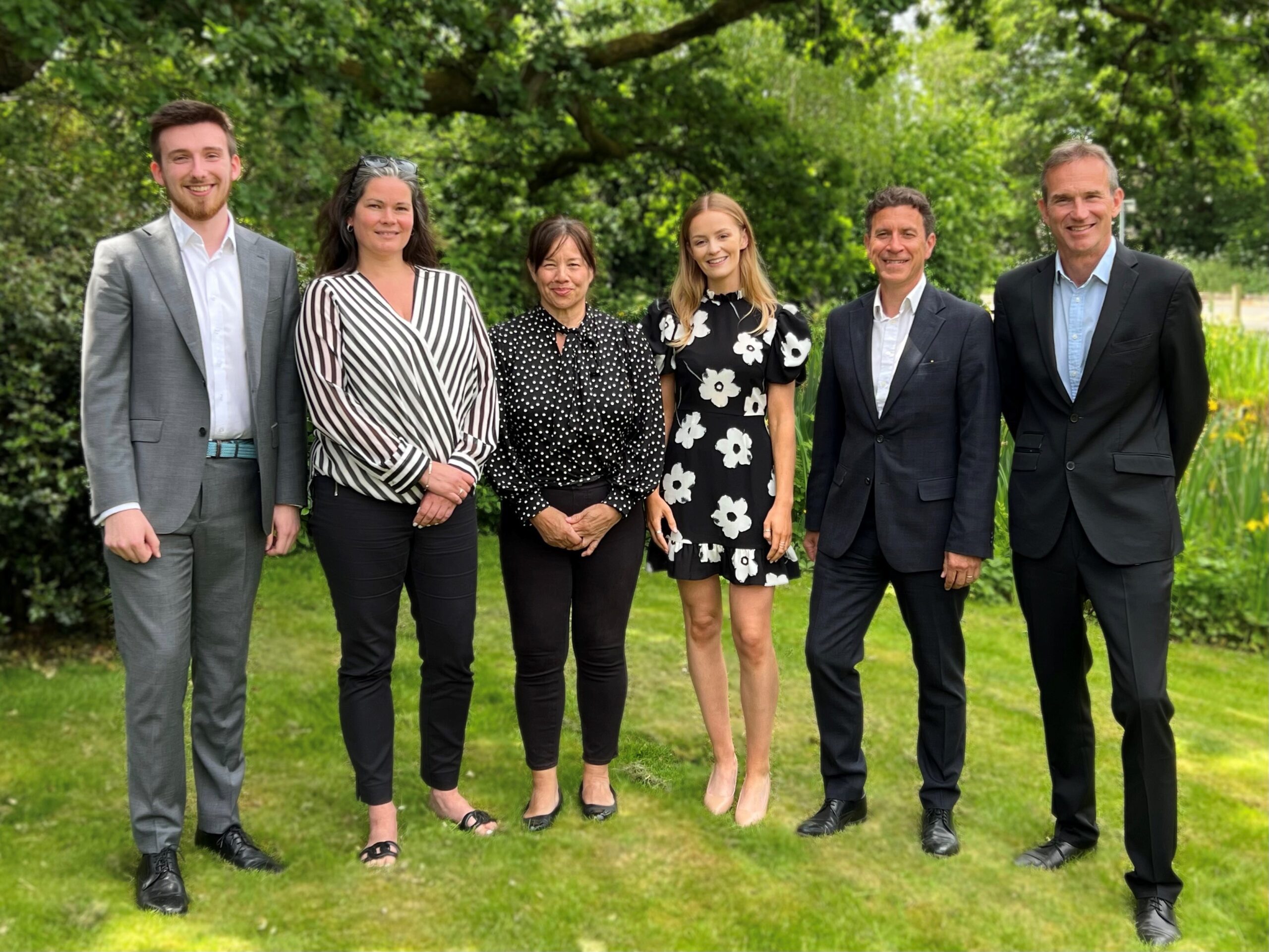 With environmental challenges becoming more pressing than ever, it is imperative for organisations to actively address sustainability. At Mysoft, we firmly believe that sustainability is not just an option but a responsibility. Our team is all about fostering meaningful discussions, driving change, and championing eco-friendly initiatives within the ERP industry.
What can you expect from the Mysoft TREE Initiative Team?
1. Insightful Conversations: We will be facilitating thought-provoking discussions around sustainability and its crucial role in ERP. From highlighting best practices to sharing innovative solutions, we aim to inspire and educate our network on how to create a greener, more sustainable future.
2. Collaboration and Partnerships: We understand that addressing global environmental challenges requires collective efforts. Mysoft TREE will actively seek collaborations and partnerships with like-minded organisations, industry experts, and sustainability influencers to amplify our impact and drive meaningful change.
3. Thought Leadership: As pioneers in the ERP industry, we recognize the power of thought leadership. Mysoft TREE will share valuable insights, research findings, and case studies to encourage businesses and individuals to adopt sustainable practices and leverage ERP as a tool for environmental conservation.
Join us on this transformative journey towards a greener, more sustainable future! Let's take responsibility for Earth and the environment!