Mysoft's mission is to provide unrivalled quality in the delivery of Sage X3 to UK headquartered organisations. We do this by excelling at the sales, implementation, development & support of X3.

Our commitment is to enable all Mysoft customers to help unlock their full business potential via X3 and our own portfolio of complementary software offerings.
Our vision is to remain at the vanguard of Sage X3 solutions delivery in the UK, continuing to build our technical and sales teams in order that we retain our position as the UK's premier partner for the provision of X3.

This vision is supported by our guiding principles of delivering happy referenceable customers and looking after our staff. Mysoft also works tirelessly to continuously develop its internal quality control procedures and systems to ensure we work efficiently, effectively and professionally at all times.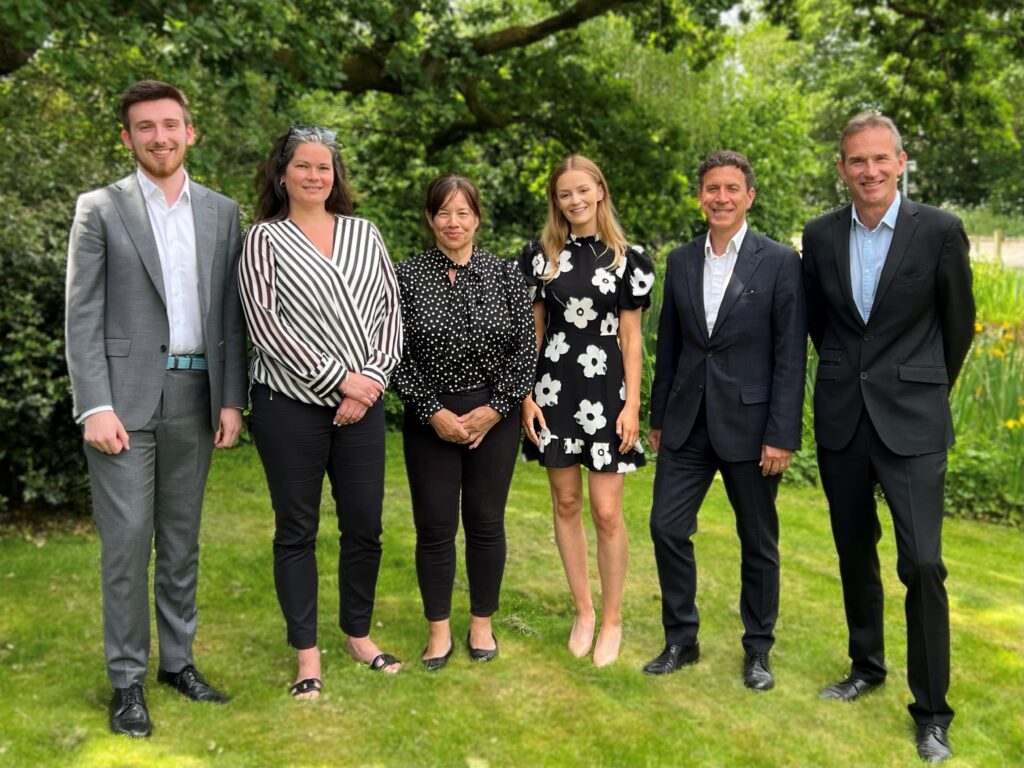 At Mysoft we recognise the importance of company values and how they guide our behaviour, the decisions we make, how we treat each other and conduct our business.

We're in the process of re-evaluating our core values and what it means to be Mysoft – who we are, where we're going and how we're going to get there, and actively engage in our workforce to define this. Check back later to learn more about our new values!